Five Tips on Eating Healthy for the New Year
1. Eat your veggies!
Can't stress this enough as vegetables are loaded with rich nutrients, anti-oxidants, vitamin A, E, and C.
Broccoli, Spinach, Tomatoes, and Garlic are great examples of superfoods.
Try Christophe's Open Faced Turkey Omelet or Mixed Vegetable Dish. Click on the image!
2. Try to base your meals on starchy carbs. Your body needs glucose to run!
Bread, Pasta, Rice, Cereal
Try Christophe's Classic Spaghetti Bolognaise or Classic Crab Stuffed Flounder. Click on the image!
3. Include more oily fish in your diet.
Examples of "oily fish": Salmon, Mackerel, Trout, Sardines, Herring (Rich in Omega 3)
Try Christophe's Side Wild Caught Alaskan Salmon. Available as a dish with a side of veggies. Click on the image!
4. Don't forget about protein!
You can find great protein in eggs, nuts, chicken breasts, oats, greek yogurt, and beans.
Try out Christophe's Granola or Chicken Breast for your daily intake of protein. Click on the image!
5. Drink Water! Don't be thirsty!
Doctors recommend that you drink 6-8 full glasses of water per day. So make sure you keep count!
Avoid sugary or fizzy drinks!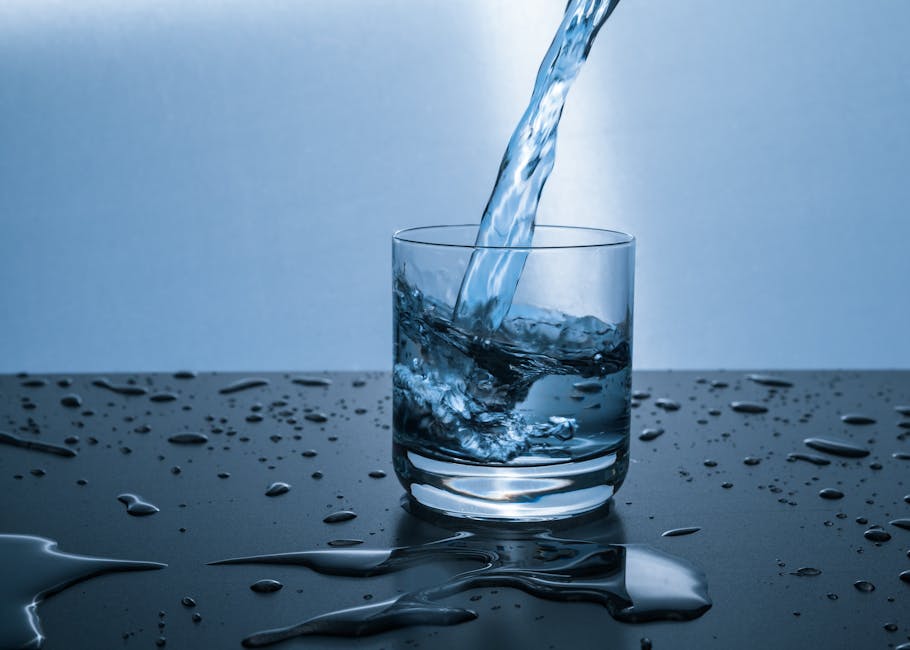 Source: https://www.nhs.uk/live-well/eat-well/eight-tips-for-healthy-eating/